Volunteers are an integral part of the Chamber and help to make our events successful.  There are several events throughout the year that Volunteers are needed.
Volunteering is a great way to get to know business members and other members of the community.
The Chamber events can also offer great community service hours for students who may need volunteer hours for school or other organizations.
VOLUNTEERS OPPORTUNITIES - Please contact the Chamber if you are interested in volunteering - 303-828-3440/erie@eriechamber.org
Learn more about our volunteer Ambassador program
Extend your network while representing the Erie Chamber
26th Annual Erie Town Fair
Presenting Sponsor - Nesheim's
Saturday May 13th, 2023
Event 5:00am-8:30pm
Total Volunteers Needed -70
Hours/Volunteers Needed
6:00-9:00 – 11
8:00am-10:00am-8
10:00-1:00 - 8
12:00-3:00 – 6
1:00-4:00 - 6
3:00-7:00pm – 13
9:00-12:00-4
12:00-2:00-4
2:00-4:00-4
4:00-8:00-6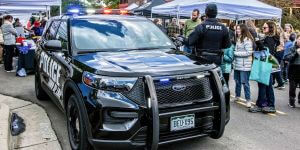 Annual Erie Hot Air Balloon Launch
Presenting Sponsor Premier Members Credit Union
July 14, 15 and 16, 2023
Event 6:00am-9:00am
Total Volunteers Needed - 10
Hours/Volunteers Needed
5:30 - 9:00am - 10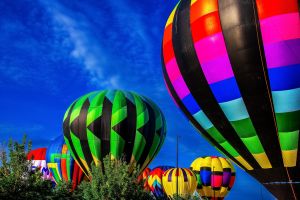 Concert in the Park
Presenting Sponsor - jen REALTY
FACE Vocal Band
August 26, 2023
Event 5:00pm-10:00pm
Total Volunteers Needed - 28
Hours/Volunteers Needed
2:00pm-3:30pm – 6
4:30pm-7:00pm – 12
7:00pm-10:00pm - 10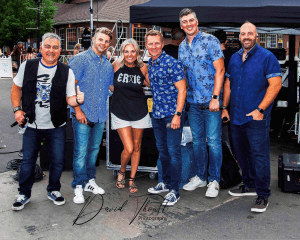 10th Annual Erie Brewfest
Presenting Sponsor - Allo FIBER
October 7, 2023
Event 12:00pm-4:00pm
Total Volunteers Needed - 40
Hours/Volunteers Needed
9:00am-11:30- 6
11:45pm-2:30pm – 17
2:00pm-4:00pm - 9
2:30-5:30 - 8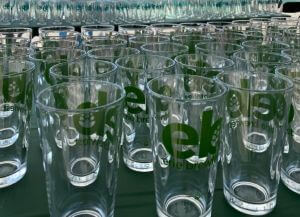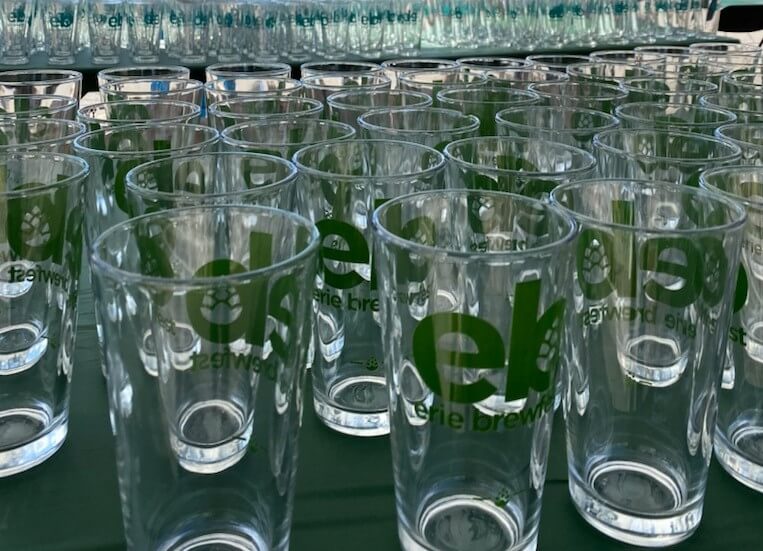 Parade of Lights
Presenting Sponsor - Nesheim's
December 1, 2023
Historic Downtown Erie
Event 4:30pm-8:00pm
Total Volunteers Needed – 67
Hours/Volunteers Needed
3:00pm-6:00pm – 18
5:00pm-8:00pm – 34
8:00pm-9:00pm - 15